It is the actual physical transportation of things between two locations, such as when items are transported from a warehouse to a consumer. A shipping or logistics business controls and supervises the transportation process, which comes after the manufacture and packaging of products. In terms of the economic contribution and development of their overseas commerce, as well as their domestic production and consumption, shipping can provide efficient low-cost transportation, and its proper utilization is crucial to the economic success of emerging nations.
Logistics is the lifeblood of business, and there are many ways to effectively manage the flow of goods between their point of origin and the point of consumption, satisfying the needs of customers or corporations. Day-to-day management of supply chains and the distribution of goods are essential to the success of businesses all over the world. Shipping goods, raw materials, equipment, and supplies is a complex process that has to account for all kinds of steps including handling materials, packaging, inventory, transportation, warehousing, security, and managing data about the process.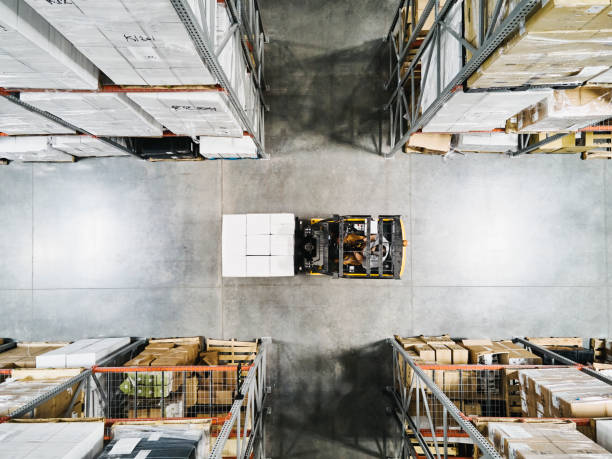 Full Truck Load
A whole truck or fleet of vehicles is used for ground transportation in full truckload shipment. At distribution centers, goods are loaded and transported far. FTL shipping is a comparatively speedy and reliable transportation method. One benefit of FTL shipping is that one vehicle is used to convey the whole order, increasing delivery times. Retail business heavyweights choose FTL as their preferred method of shipment.
FTL is also typical for perishable goods because to the availability of dual-temp and multi-temp vehicles, as well as refrigerated trucks. The temperature in several cargo compartments may be simultaneously controlled in new multi-temp vehicles to provide the perfect transportation environment for various items. For example, your refrigerator of a sofa set will be delivered by one single truck to your house.
Less Than A Truck Load
In essence, parties involved in less-than-truckload shipment share a truck's area. If you've ever relocated utilizing a moving truck business, it's extremely probable that just a portion of the moving truck was used to transport your belongings. A similar idea underlies LTL shipping. Although it might take longer, it is often less costly. For example, brands such as Lozada and Shoppe express which share a truck to deliver multiple loads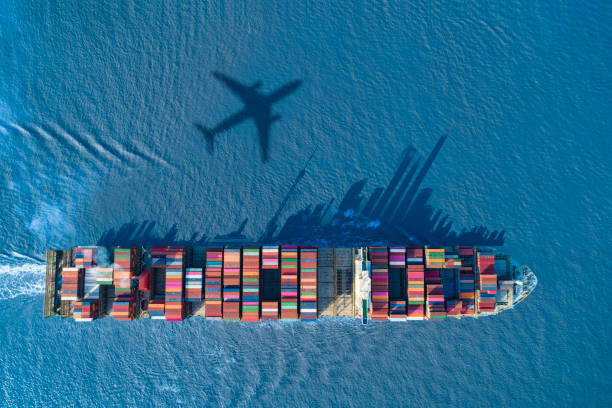 Rail Shipping
Tractor-trailers and shipping containers may be transported in their whole by rail. Compared to utilizing just trucks, rail freight is often less expensive. This is due to the fact that running a train uses a lot less fuel than running a vehicle or an airplane.
Freight Shipping
Negotiations with several foreign authorities often occur while shipping goods. This is why it is so important to work with reputable, long-standing global logistics companies that have developed a name for themselves and gained the respect of their peers.
Freight that has to move internationally often travels by air and water. Ocean freight is transported from seaport to seaport or to another terminal utilizing sea containers that are stacked aboard a ship. Similar principles apply to air shipping, however, depending on the volume of the cargo, air travel is often more costly than ocean transit.
Looking for shipping services? visit best shipping company in Bintulu